How to 'hotlink' pictures for blogs and forum posts
Submitted by Anonymous on Fri, 11/02/2011 - 10:51
I see this question come up a lot "How do I put a picture into a blog or a forum post without uploading it?"
Well it's quite simple really and it's called "Hot-linking"
As an example I am going to use a picture that has already been put into someone's gallery (no point in uploading the picture twice)
This is how I do it in FireFox, other browsers may differ
First go to the picture you want to post, right click on it and a context menu appears, select 'copy image location'
Next, when you are writing your blog or forum post at the point you want to put the picture in, look up the top of the edit box, there is an icon that looks like a tree, click that.
This will bring up the image/insert box, right click in the insert 'Image URL' field and from your context menu select 'paste' then select insert
And hey presto
This works for externally hosted pictures as well, all you need is the location of the image.
I can go to my photobucket account, select an image and paste it here, voila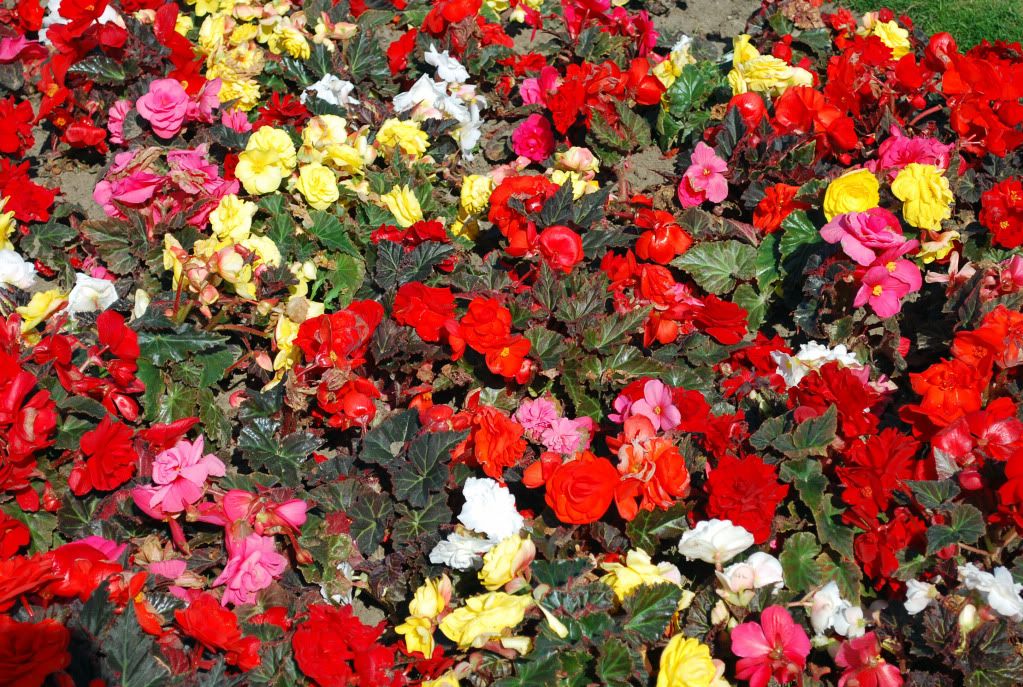 I hope that helps some of you
Oh and a word of caution, if you are going to "hotlink" someone else's picture off of this site or a picture on a server/account you don't own, make sure you have the owners permission to do so, if you don't they could do what I do.
When I find someone hotlinking to my pictures hosted externally without permission I change the picture they are linking to, to something they didn't expect or want to see.